Seasoned South African-born motorsport journalist Dieter Rencken has been appointed FIA Formula One World Championship Commissioner in the Office of the FIA President, in addition to his duties as Motorsport Adviser to the President, Mohammed Ben Sulayem.
Anton Roux, Chairman of Motorsport South Africa and a member of the FIA Senate, congratulates Rencken on this outstanding achievement. "This is the highest position a South African has attained in the FIA," says Roux.
Rencken reports directly to the FIA president and is responsible for formulating, negotiating and implementing strategies to improve and evolve the premier FIA World Championship. He will represent and advise the President on Formula One and other series as directed.
Roux says MSA could not be prouder of Rencken and the significant contributions he made to motorsport. Amongst many achievements, he held FIA permanent media accreditation from 2000 – to date the only South African to hold such status – contributing to various SA media outlets, including The Citizen (15 years), Radio 5, SATV and TopCar.
He has numerous 'scoops' to his name and been present at and reported on over 350 F1 Grands Prix, plus numerous Formula E, WEC, WRC, WRX, MotoGP and IndyCar events.
Rencken served on FIA Media Councils and has numerous major global motorsport 'scoops' to his name. In 2021 he was recipient of the Genesis Automotive Technology Award from the Guild of Motoring Writers.
"Rencken has been a respected F1 journalist for over 25 years and his experience, together with his passion for motorsport generally, undoubtedly makes him a valuable addition to the FIA President's team," concludes Roux.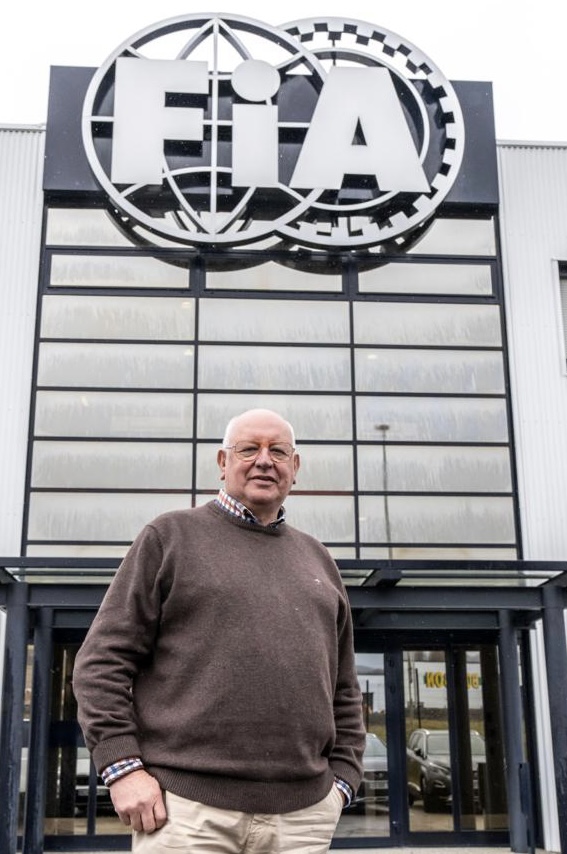 Issued on behalf of MSA by Cathy Findley PR