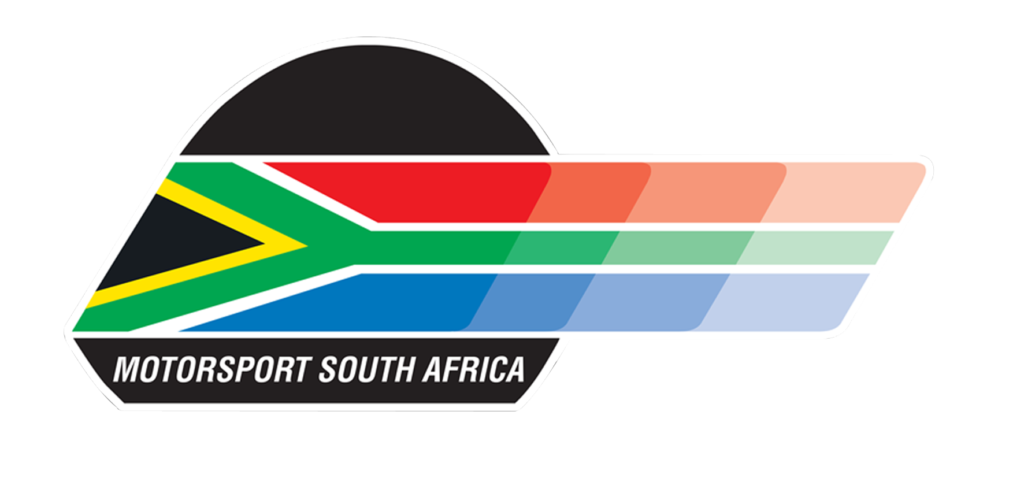 MOTORSPORT SOUTH AFRICA
THE HOME OF SOUTH AFRICAN MOTORSPORT
IMPORTANT NOTICE: THE MSA OFFICES WILL BE CLOSED FOR THE DECEMBER BREAK FROM THE 15TH DECEMBER 2023 AND REOPEN ON THE 8TH JANUARY 2024. FOR ANY EMERGENCIES DURING THIS PERIOD, PLEASE CONTACT 063 371 4760.


RACE IS SOMETHING THAT WE DO, REGARDLESS OF WHAT RACE WE ARE  
MSA SUPPORTS NON-RACISM IN MOTORSPORT
THE LATEST MOTORSPORT NEWS  HEADLINES
8 December 2023: Mohammed Ben Sulayem, FIA president, today announced that for the first time in its history, Motorsport South Africa (MSA) had scooped the top President's Equality, Diversity, and Inclusion Award from a total of 22 member organisations worldwide, for...
read more
The anti-doping e-learning platform (ADeL) offers access to all topics related to clean sport and anti-doping.  It offers courses for athletes, coaches, doctors, administrators and anyone interested in learning more about anti-doping and protecting the values of clean sport.