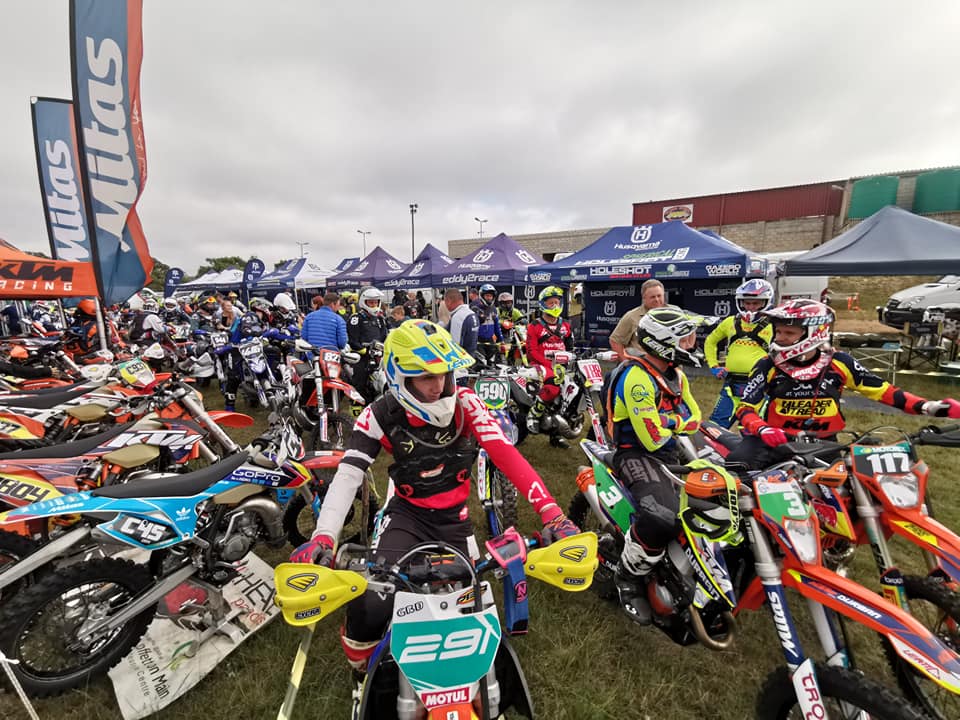 How does it work?
The purpose of these competitions is to test the reliability of the motorcycles and the skill of the participating riders who must cover the entire distance under the prescribed conditions.
The race will be a start to finish (flag to flag) event, with timed laps.
The route may traverse cultivated and grazing land (veld), and competitors are to stay on the route and away from vegetation. In many places the route may be narrow and dusty.
How to get started?
First, get the feel on a BMX bicycle. Trips through local trails on a bicycle will give you that crucial first taste of rubber-and-rough and is a slower (although no less technical) introduction to Enduro. Once this has been mastered, you can progress to an Enduro bike.
Be honest about your enduro racing ability – No matter how experienced you may be on road, it doesn't help you much when you have to deal with very steep inclines, rocks, sand, ruts, water crossings etc.
Become a member of a club in order to join in rides where there would be a trail leader and sweep rider following behind. Don't be afraid to let someone else help you get through a tricky trail.
How to obtain a bike number, classes and number board colours:
Once you have obtained your license via the online system (www.msaonline.co.za), please fill the below link in and the relevant Sport Co-ordinator will be in contact to reserve the race number for the season for the rider (Click here).
For further guidance and advice about the technical aspects, including your kit and bike, please click on the links below to download the 2023 National Enduro Regulations:
---
For more information, please get in contact with our Enduro Co-Ordinator Carmen Hill on carmen@motorsport.co.za