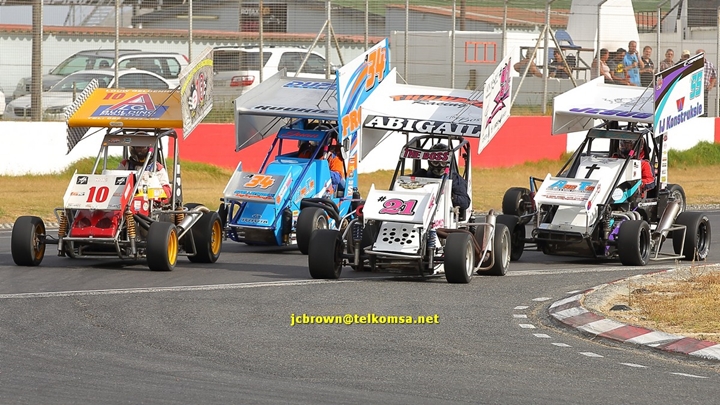 Tar Oval racing is a fairly affordable form of racing and provide fast and exciting entertainment.

Before you start, it is advisable to go along to events and talk to organisers and competitors to find out more as they can share their experience and advice.
If you want to be a Tar Oval participant, you will need to be at least 16 years of age. There is also a junior class (Mini Class) where competitors may take part from the age of 10.
For further guidance and advice about the technical aspects, including your kit and vehicle, please click on the links below to download the Oval Tar Regulations.
---
For more information, please get in contact with our Oval Tar Co-Ordinator Karin Brittion on karin@motorsport.co.za