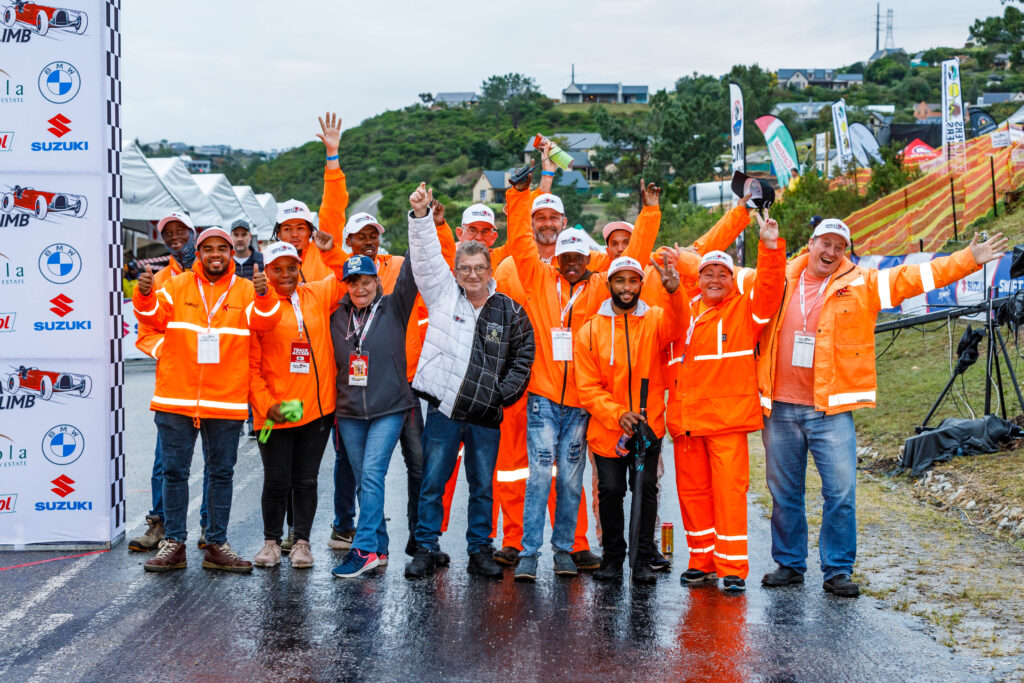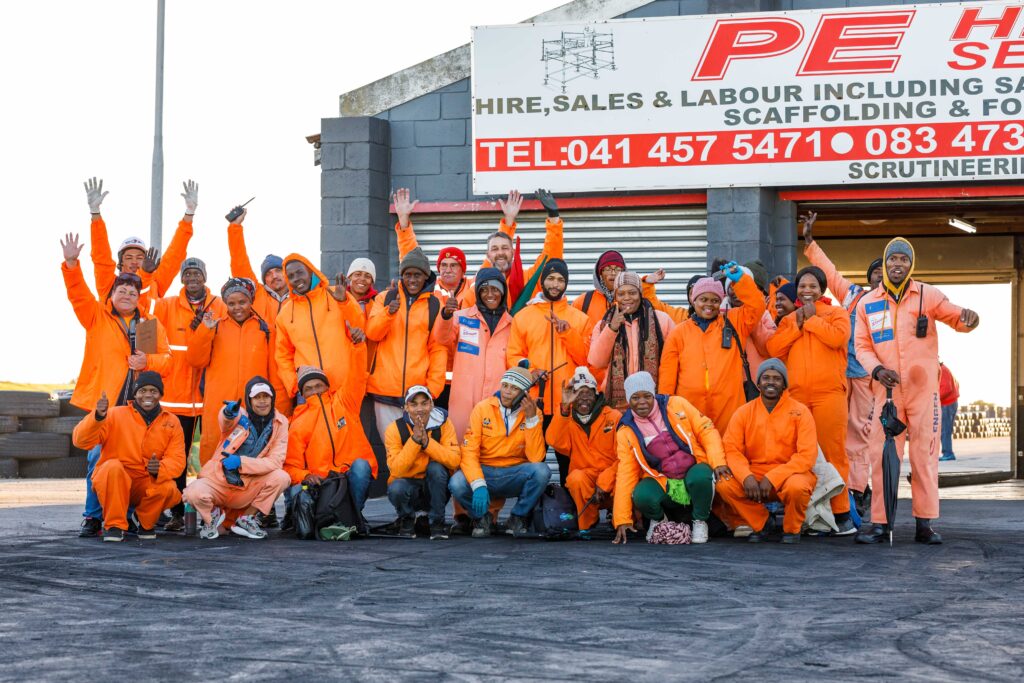 WHY VOLUNTEER?
Volunteers are the unsung heroes of motor sport and racing would simply not be possible without them. All motorsport events, from Circuit Racing to Off Road Racing, need volunteers to help run the events safely and successfully. Officials provide vital assistance to the competitors during the race through a variety of roles, including Race Organisation, Track Marshalling, Fire & Rescue, Recovery and more. Officials have a responsibility to ensure the safety of competitors and spectators during events. Volunteering is the next best thing to competing – so come and meet your motorsport heroes while spending your weekends with fellow enthusiasts who share your passion for motorsport.

MINIMUM REQUIREMENTS
There are no minimum requirements and volunteers are welcome at any age, although the duties of younger people may be limited in certain instances. Youngsters from their 16th birthday can qualify as cadet marshals and, though they will be unable to perform trackside duties, they can get involved in other ways. Whether you have motorsport experience or not, new volunteers are always welcome to get involved.

New officials are trained and supported by experienced officials within their assigned team and will develop friendships that will last a lifetime!

If you already have special skills, such as technical, mechanical, rescue, vehicle recovery or administration – you may wish to use these skills as a specialist volunteer in motorsport.
ROLES OF VOLUNTEERS
There are many areas and positions that you could be involved in as a motor sport official. Below are some of the roles that are possible:
Marshalling
All motor sport events need volunteer Marshals (normally recognisable by their orange overalls at circuit events) to ensure the orderly conduct of an event and the safety of all parties. Marshalling is a rewarding way of becoming involved with motorsport and joining a community of like-minded enthusiasts. General duties range from displaying flag signals to drivers, to clearing debris off the racetrack, to helping extract drivers and cars that have crashed or broken down.
Scrutineering
A Scrutineer's job is to check that competing vehicles are compliant with the relevant technical regulations, which helps to ensure safety and fair play. They are also responsible for environmental aspects such as noise control. Scrutineers can specialise in cars, karts, motorcycles, quads or any combination of these. Whilst experience in engineering or a similar technical field is usually an advantage, it is not essential. Enthusiasm and a keen eye for detail are however key attributes for this role.
Clerk of the Course
The Clerk of the Course has the overall responsibility for the general conduct and control of an event, which is run in accordance with the Regulations, Programme and Organising Permit. They act as the sport's first judicial body, having the power to impose penalties in accordance with the regulations. The organiser of the event or racing series nominates the Clerk of the Course, in terms of the MSA requirements. As a Senior Official, the Clerk of the Course must be at least 18 years of age and they liaise closely with the Stewards throughout the event to ensure its safe running.
Stewards
The Stewards' main duties are to make sure that the event is run in a safe manner and to ensure "fair play" at all times. The MSA Steward at the event is appointed by Motorsport South Africa, while the event organising club appoints the Club Steward.
The Stewards of the Meeting act as the second judicial body and are responsible for hearing and adjudicating on any protests against a decision by the Clerk of the Course or other official. As a Senior Official, the MSA Steward must be at least 18 years of age and they should be experienced in motorsport.
Environmental Officer
All MSA events must have an Environmental Officer, appointed by the event organiser to deal only with the environmental aspects of an event. The MSA Environmental Officer is a key official to monitor the essential minimization of the environmental impact of a motorsport event.
---
MSA GUIDE TO VOLUNTEERING
For more information on how to become a Motorsport SA Official, please e-mail msa@motorsport.co.za