Reigning GTC Supacup and 2021 Compcare VW Polo Cup Champion Leyton Fourie heads off to the famous Red Bull Ring this weekend for Round 2 of the Benelux M2 Cup Series.
Leyton's confidence is at an all time high after a succesfull BMW M2 Cup Test at Oschersleben last week. Leyton finished all 5 Timed Sessions in the Top 3 in preparation for Round 1 of the BMW M2 Cup Season which starts at Oschersleben on the 26th May.

"Oschersleben brought us some interesting weather to say the least, with a wet session and a few dry sessions as well. This gave us all the data and feeling for the Race in 2 weeks. There is still a lot to learn but step by step we can only get quicker."
Leyton will be competing in a 465 BHP BMW M2 CS Cup Car this weekend at Red Bull Ring. He will form part of a 4 Car, 8 Driver Lineup for Bas Koeten Racing who are the reigning series champions. Leyton will be sharing a car with Senna van Soelen. Van Soelen won both races from pole position at Round 1 of the Series at Zandvoort in April and Leyton is confident that together the driver pairing will repeat that performance at Round 2 this weekend. "I am bursting with excitement with the opportunity to race at the iconic Red Bull Ring this weekend. It is certainly one of my favourite race circuits in the world. I am extremely priveledged to be part of Bas Koeten Racing and I am confident that Senna and I will compete for the top step of the podium. Senna did a fantastic job at Zandvoort and my objective is to further extend the lead in the championship."
Friday consists of 2 practice sessions followed by another practice session and qualifying on Saturday. Raceday is on Sunday with 2 One Hour Races.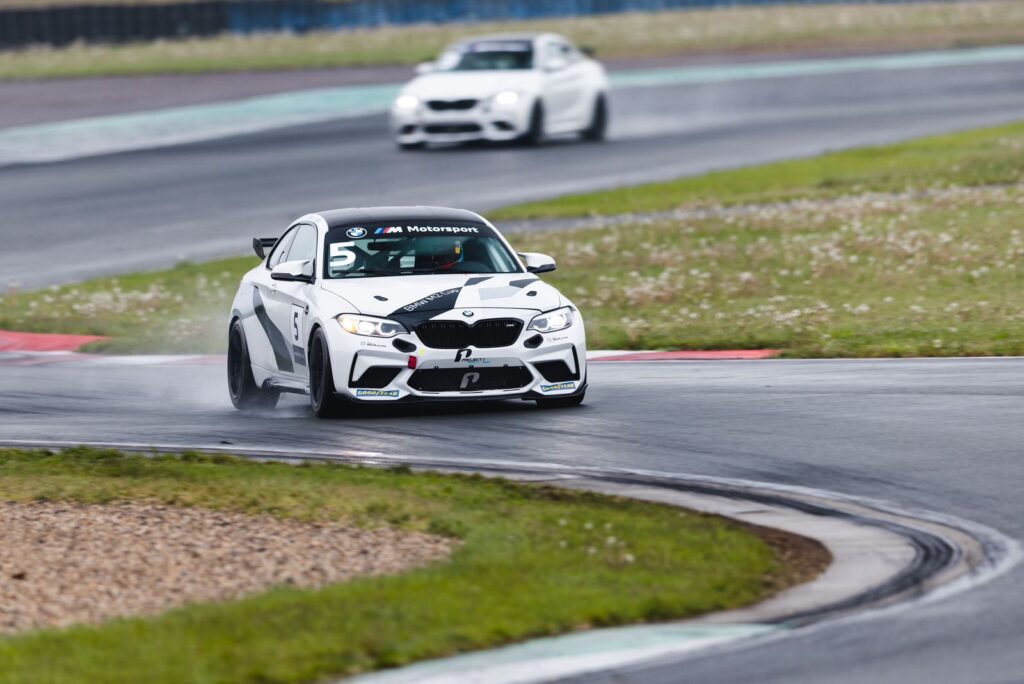 Published by: Gerald Fourie
Photography by: Leo Schultz
MSA Publishes media releases from a host of different sources on our website as a service to the sport. It is not practically possible to vet/approve every release that is published. Some news items and articles are written by correspondents and do not necessarily represent MSA's views.