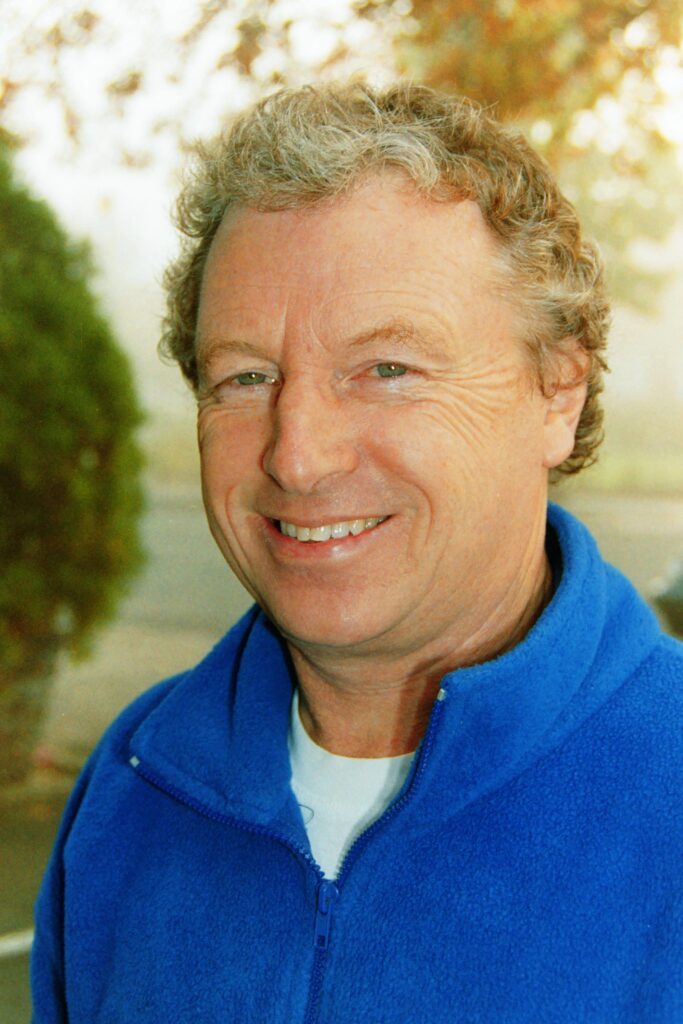 It was about 30 years ago that I got a call from David one evening asking if I could navigate for him at an event as his regular navigator, John Floyd, was unwell. I said yes, not realising that it would be nearly 20 years before I would leave that seat, if you include our 0 car duties in later years.

I didn't know much about the little Englishman, but I thought it was funny that you could make a living sexing chickens by looking up their backsides. He was also a good businessman with several shops selling clothes and shoes.

We quickly got into a routine of working on the cars from Monday evening until the early hours of Tuesday morning. For years this was also a time to share the things that were happening in our lives and I came to know a man who cared deeply about his family and others through his involvement in things like the Somerset West Night Shelter. It was a place where we could share our worries and joys and it made our participation in a sport so much more meaningful.

It is generally assumed that drivers and navigators often disagree. With us it was different and in all those years I cannot remember a single harsh word being spoken between us. For him it was a sport that we had to enjoy and behave like gentlemen. Those who knew him will know that being a gentleman extended to other parts of his life.

He loved rallying deeply and this was passed on to his family, with two of his children becoming regular competitors, with great success. I will never forget the pleasure he took in our visit to the WRC in Wales in 2007, when we spectated in the snow with temperatures well below zero.

After retiring, David moved to the Azores where he ran a small protea farm and gradually lost his eyesight, so the seats changed. He still visited his children in South Africa regularly and we caught up over many dinners. We could not resist sneaking one or two quick trips up and down Sir Lowry's Pass to see if my latest GTI was any better than the previous one. I could sense his delight and once he even persuaded me to see how well it jumped!

Our last trip together was, ironically, in a SMART car when he visited me in The Hague for a weekend just before COVID struck. I knew he had started the final stage but was unable to visit him. I was planning to visit him in a few months when I got the news that he had checked in at the last time control. Even though it was early, there will be no penalties this time.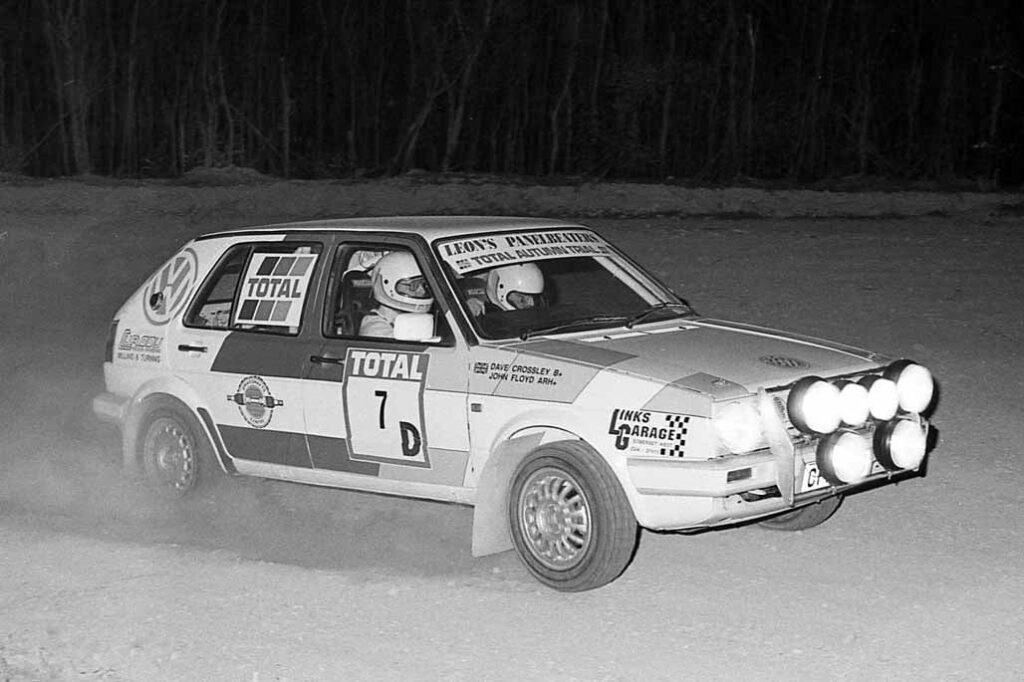 Published by: Adrie Stander
MSA Publishes media releases from a host of different sources on our website as a service to the sport. It is not practically possible to vet/approve every release that is published. Some news items and articles are written by correspondents and do not necessarily represent MSA's views.