When: 24 June 2023
Where: Aldo Scribante Race Track
Bright's Motorsport charged ahead at the Fourth round of the AMSC Regional Championship with the team scoring maximum points and breaking the CBR 150 motorcycle junior class Lap record for a second time this year with youngster Dylan Grobler.

The team continues to make strides as reliability and consistent R&D came to life this weekend with the help of Fuchs Lubricants. Dylan Grobler once again moved the Benchmark in the CBR 150 Junior Category breaking his standing lap record. "The team have been working on a lot of aspects to give Dylan the best, and it is definitely showing the knowledge Sparky and Daniel bring is unmatched when paired with the products from Fuchs Lubricants showing a massive improvement from engine temperature and wear. Said Duane Grobler, Dylan's Father" Dylan Dominated the category to taking all three heats and first overall.

Joining Dylan in the 150 Category Emma Oberholzer on her Clubman's Yamaha as she made even more strides in her riding, setting new personal bests all weekend to finish second in the Clubman's 150 class and seventh overall. Emma is looking forward to continuing on these results with R&D on the Yamaha underway.

Ronnie Doyle took to the Powersport class on his KTM 390 finishing first overall in the class with three wins on the day.
In the cars Xolela Njumbuxa took part in E.P Modified's Saloons in teammate Ashwin Harris Fuchs Lubricants Opel Astra to finish third in class for the days racing.

The day ended with a shorted 45min Endurance race with Bright's Motorsport Fuchs lubricants Lotus 7 driven by Daniel Bright leading from the start and took overall victory and the Index of performance result as the sun set over Aldo Scribante Raceway, Teammate Xolela Finished third overall and index of performance after a drive through penalty.

The team has a short break till the next round and look forward to some changes coming to the machines in the coming month.
Thank you to our partners and supporters for your continued support of the team.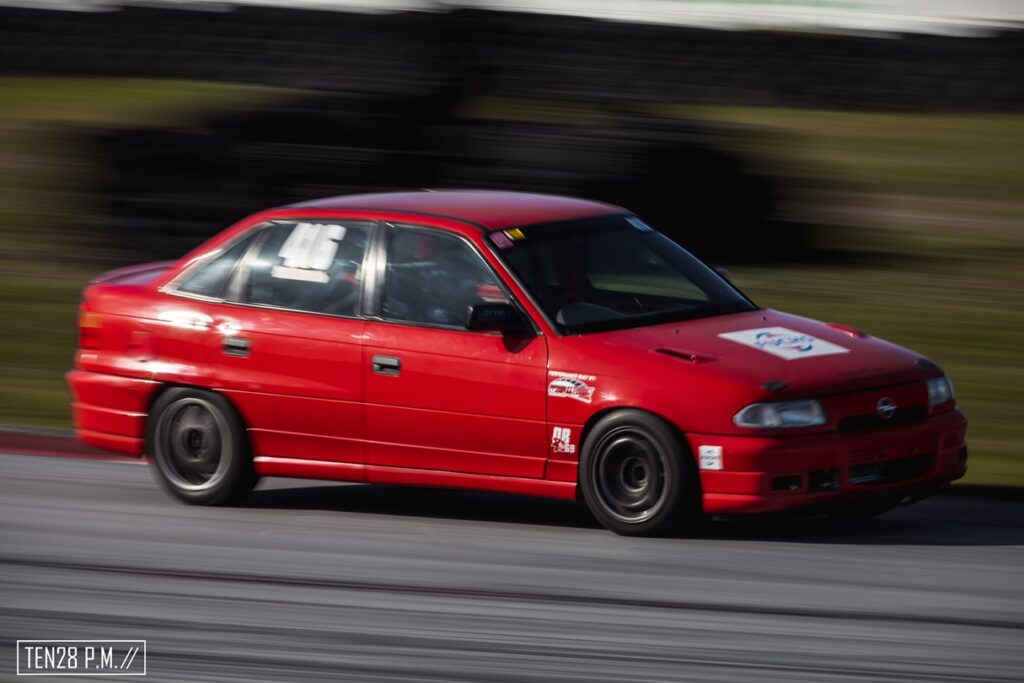 Published by: Daniel Bright
Photography by: Ten28 Photography
MSA Publishes media releases from a host of different sources on our website as a service to the sport. It is not practically possible to vet/approve every release that is published. Some news items and articles are written by correspondents and do not necessarily represent MSA's views.